Career Paths Start Here
Working in Trumax group will be advantageous to you, as we hire candidates with transparency and understanding your strengths.
01.
Training and Support
When you work at Trumax you are guided by our network of Service Managers and Quality Officers. Here, we want to provide you with more than just a job; we want to help you build a career. We support our team with specialized training as well as skills updating that will encourage career advancement.
02.
Talent Assessment Methodology
When you join Trumax you are constantly valued by our managerial team that promotes the right talent in the right direction and upscale the career ladder to great heights and achievements. We support our team with perks and timely promotions to uplift the morale of employees and our selection is independent of diversity or nativity of candidates.
03.
Leverage Our Deep Industry Expertise
Trumax has 60 years of experience, and our managerial team is tenured and excelled to guide you with deep technical knowledge in key sectors such as facilities management and electromechanical equipment management. Trumax will be a door to gain professionalism, confidentiality & objectivity for you.
Start your career with us
Are you looking for a job position, best suited to your skills, talent and interests? We can promise you a dedicated workspace in which you have an opportunity to earn and grow with us and be valued, trusted, and heard for your inputs. Come, join us.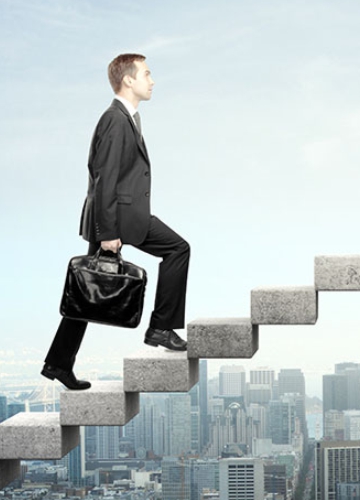 Have a question? Ask us here and we will respond to you right away.
We want to hear from you.