About TRUMAX Group
TRUMAX Group is the top and one-stop service provider for all your Manpower solutions, Facility Management & Electro-Mechanical solutions with operations in GCC countries. Trumax Group addresses critical needs in key areas – residential, industrial, institutional and governmental organizations.
Trumax is engaged in building feasibility in operations and our capabilities extend in the entire spectrum of 'design to excel' paradigm. We have several years experience & strong customer oriented approach and a continuous urge for world-class quality, we have unmatched expertise across Technology, Engineering, and Construction, and we maintain a leadership in all our major avenues of business.
Every aspect of Trumax is organised with professionalism and high standards of corporate governance. Our reliability is bound into the long-term strategy for growth.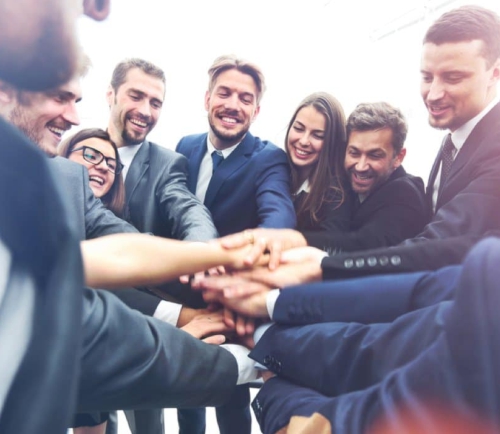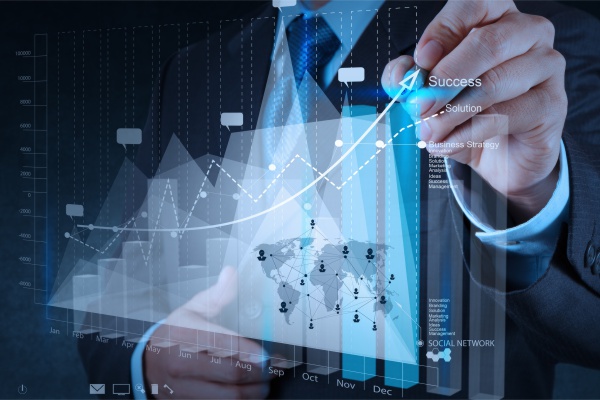 Mission
Taking total care of buildings, residents and the environment, with intelligent use of resources and information such as:-
Technical Assets – Enhancing the potential of your building assets
Comfort Energy Environment – Simplifying your costs and enhance the organization policy.
Well-being –  Integrating health and well-being programs as our business strategy for a healthy workforce of your business.
Safety – We go at great lengths to impress upon every employee that safety always comes first in almost every facet of our work, including productivity, reputation, employee relations, and financial results.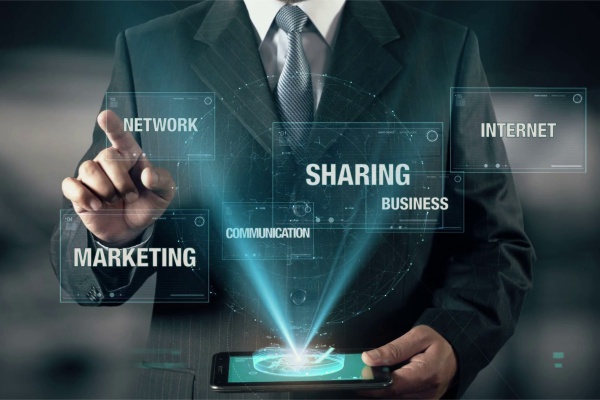 Vision
Trumax vision is to enhance the operational efficiency of our clients while contributing to the socio-economic advancement of the workforce.
Trumax vision is to achieve overall excellence in all spheres of business operations through a process of continual improvement in the defined quality objectives.
Trumax vision is to maintain optimum flexibility, exceptional services, round the clock support and quick responsiveness to meet the needs of customers.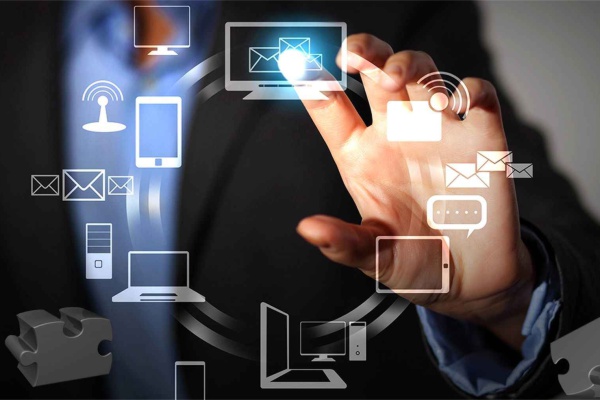 Core Values
Trumax instills its strength from its modern entrepreneurial culture and its distinctive identity, which is the amplification of values such as:
=> Entrepreneurship
=> Employ-ability
=> Agility                                    
=> Growth
=> Integrity                               
=> Simplicity
=> Sustainability
Our Work
Thinking strategically and operationally to determine the design directives by knowing the needs of the clients and knowing what they expect.
Have a question? Ask us here and we will respond to you right away.
We want to hear from you.