Our Valuable Services
We are well-equipped to handle to faster growth in the changing economy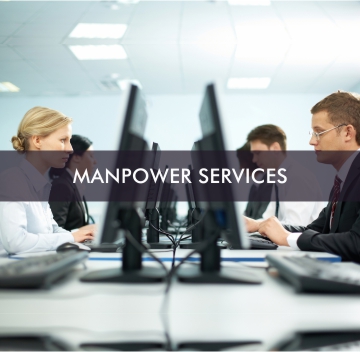 Manpower Solutions
We provide the most relevant jobs to skilled individuals, organizations with talent-driven solutions that helps you achieve better business results.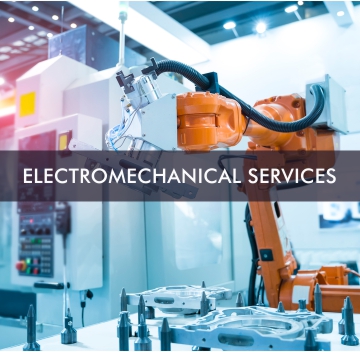 Electro Mechanical Services
We provide a versatile range of electro-mechanical services with our expert consultancy and assistance to ensure all your equipment's are working reliably.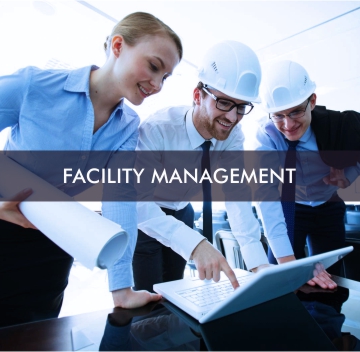 Facility Management Services
We provide integrated facility management services with a smart and innovative solution that are cost-effective for your facilities and workplace.
Our Process
Trumax follows a flexible strategy based on the specific considerations of your organization through our four-step process.
Understanding
The first step is understanding your organization's mission, vision, values, and goals. Through existing business imperatives, our team understand the root of your business address both strategic and long-range planning of enhancing business skills.
Analyzing
Analyzing the current processes to identify any problem which involves financial controls, market research, hiring practices, electro-mechanical control.
Planning
The next step is planning the vision set by defining the strategy, setting strategic initiatives, decisions on how to distribute resources to execute the strategy.
Execution
The last step is executing the aligned vision, mission, goals, and objectives for healthy business functioning.
Our well-defined procedures that comply with the proactive approach
Project Management
Work consistently to achieve specific project objectives of the organization
Strategic Consulting
We advise organization's on high-level decisions, using deep industry knowledge
Market Analysis
Knowing the consumer segments, completion and budget estimates
Our Work
Thinking strategically and operationally to determine the design directives by knowing the needs of the clients and knowing what they expect.
Have a question? Ask us here and we will respond to you right away.
We want to hear from you.